MADE IN FRANCE
All the products you will find in this shop are made in France.
.
.
'Made in France' is more than just a label on a T-shirt. It's about:
---
Encouraging the businesses that bring France to life.
Vosges, Bordeaux, Besançon, Hauts-de-France... our partners are scattered all over France.
And a successful business brings its environment with it: its employees send their children to school in the area, restaurants and businesses open back up...
---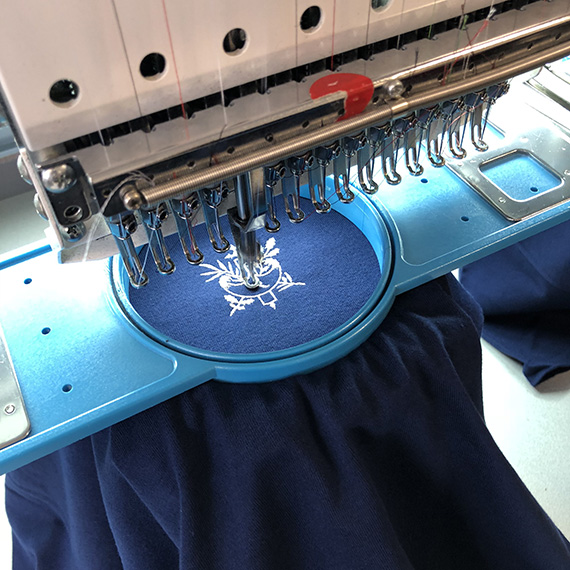 Creating jobs for French people.
Behind every product, there are the men and women who made it. Buying 'Made in France' rewards French talent and creates local jobs.
---
Promoting French savoir-faire.
France is a country of entrepreneurs and craftspeople. Monnaie de Paris is the oldest company in the world, LIP was created in 1887, Duralex in 1944... 'Made in France' is about more than just quality. It's about traditions passed down from generation to generation.
---
Our regions, our savoir-faire
For these reasons and many more, we are proud to work side-by-side with Saint James, Le Slip Français, OMY, Monnaie de Paris, La Documentation Française, BIC, Le Sac Citoyen, Dejean Marine, La Maison du Carnet, Atelier Paulin, LIP, Léon Flam, Pillivuyt, Pierre Hermé and Duralex.